Women's black T-shirt | TRANCE 1.0
The word TRANCE has its origin in English. Its meaning could be freely translated as a state of ecstasy, unconsciousness, trance. Well, we don't want to knock you completely unconscious, but when you wear this party shirt, believe us, the others will go crazy.
Material: 100% cotton

Model Sonia measures 171cm and is wearing a size S.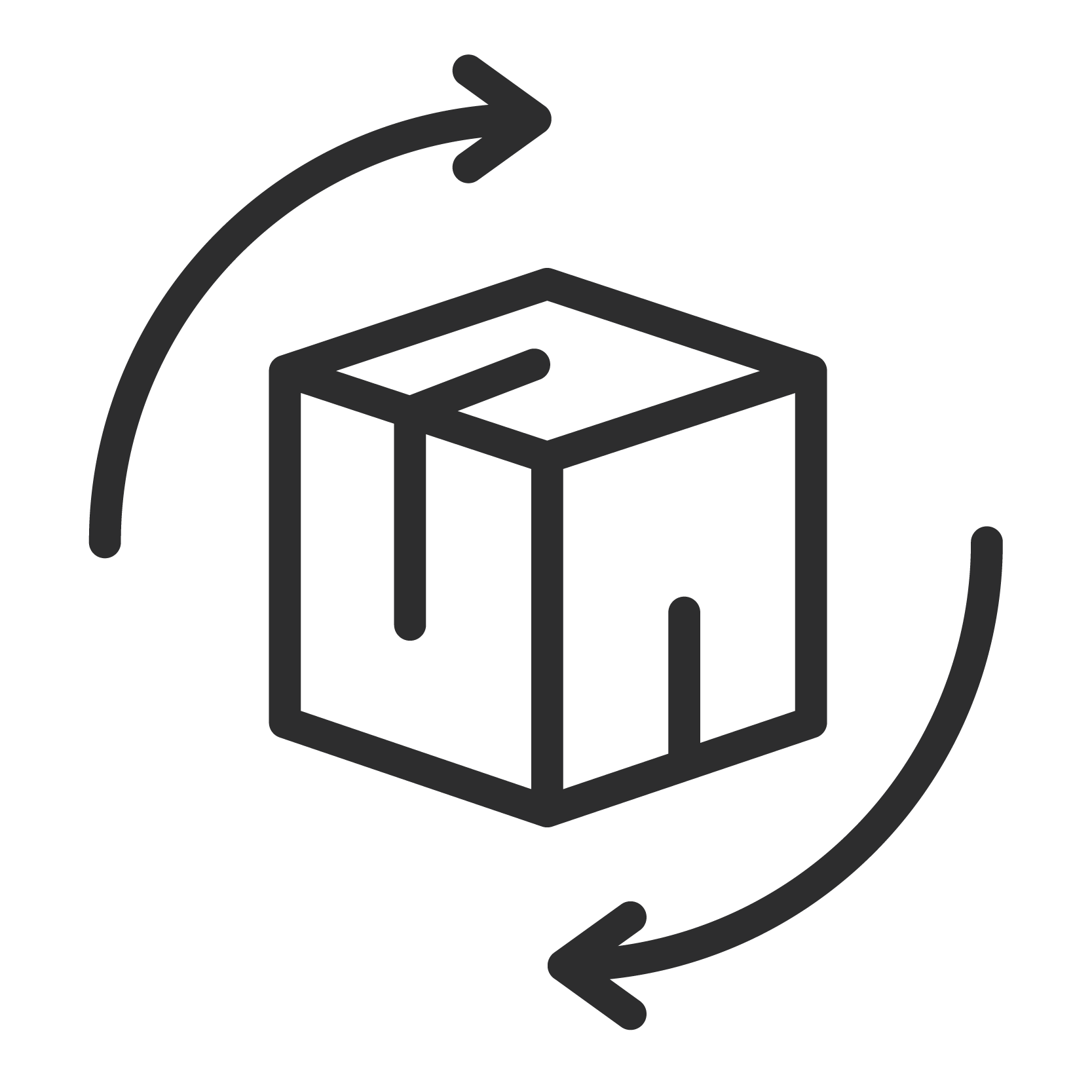 EXCHANGE AND RETURN 14 days for return.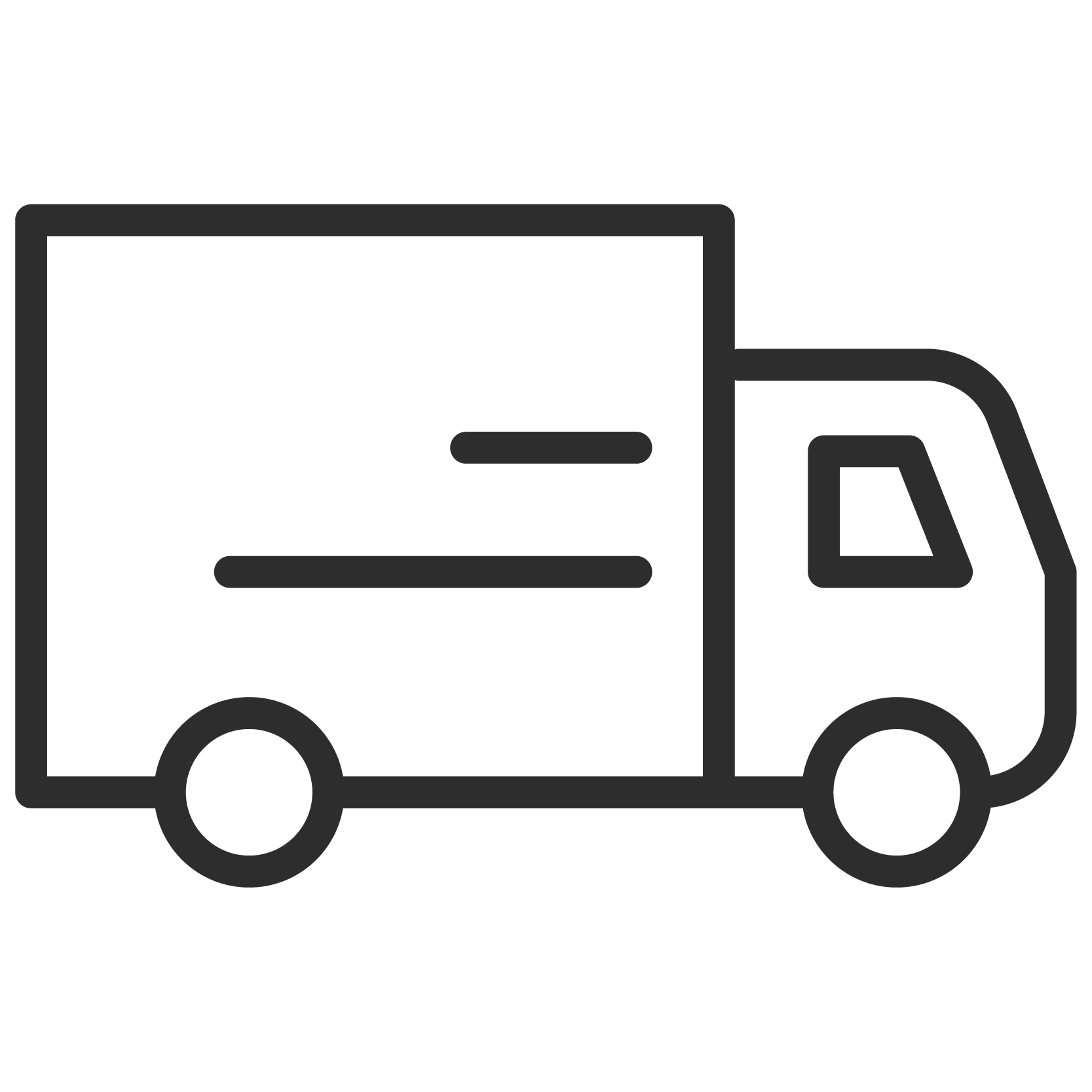 FREE SHIPPING for purchases over CZK 1,500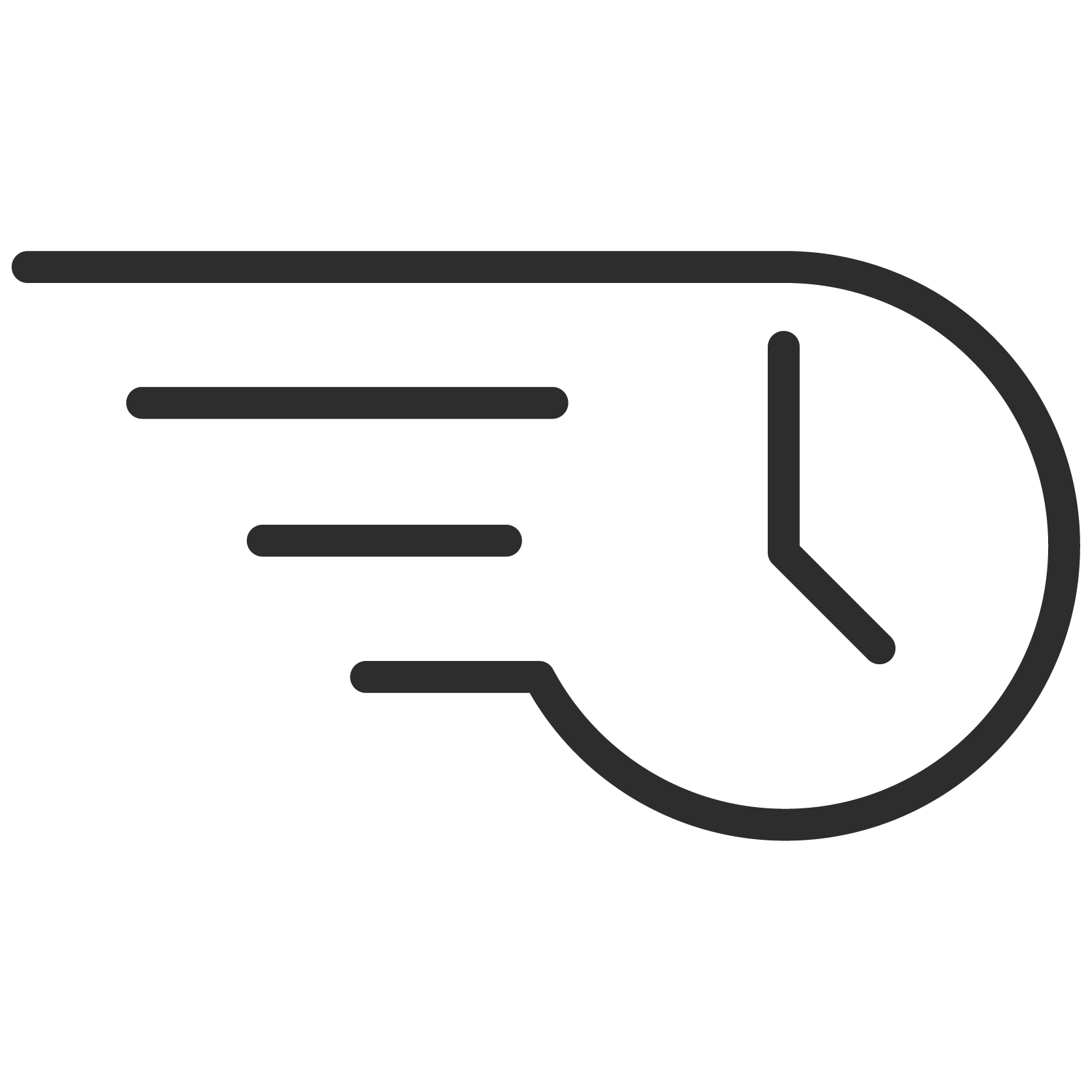 FAST DELIVERY of the order we send every day.
"""""""""""""""""""""""""""""""