It all started back in the year of 2017 when I got tickets for the incredible Tomorrowland festival in the Belgium. I love dressing up and feeling special when the occasion is right, that's why I knew that I wanted to have a proper rave outfit that would compliment not only me but also the amazing ambiance of Tomorrowland.


However, getting rave clothes in Europe is much harder than what it seems. clothes from THE U.S. were too expensive for me. What made more sense to me was to buy my own sewing machine and start working on my own clothes.


I had no idea where it would take me and how accomplished it would make me feel. My first attempts were interesting, I remember my mom coming for my graduation day to Prague and afterwards me working furiously on my first crop top for 9+ hours. But I did it. I proceeded to proudly wear my crop top to a night out the same day with my best friend who has got my back throughout this whole journey.


In the following month I worked on clothes for myself and two other friends. I managed to get everything ready and I proudly wore my clothes during the Tomorrowland festival.


Ever since then I have been improving my at pattern making skills, learning new sewing techniques and curating my own style. I work on my own, I have 3 sewing machines and everyday I wake up and get to live my daydream. I get to do all of this thanks to my amazing customers from across the world and I am so grateful every time I get to be the chosen one for any special event as there are many options to choose from. All sets are handmade by me for you! <3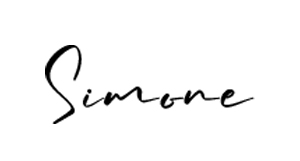 All sets can be found in the PREMIUM COLLECTION category.