Extended black T-shirt | TRANCE 1.0
The word TRANCE has its origin in English. Its meaning could be freely translated as a state of ecstasy, unconsciousness, trance. Well, we don't want to knock you completely unconscious, but when you wear this party shirt, believe us, the others will go crazy.
The modern extended cut is made of 100% cotton.
Photographed size M.
The model measures 187cm and weighs 82kg.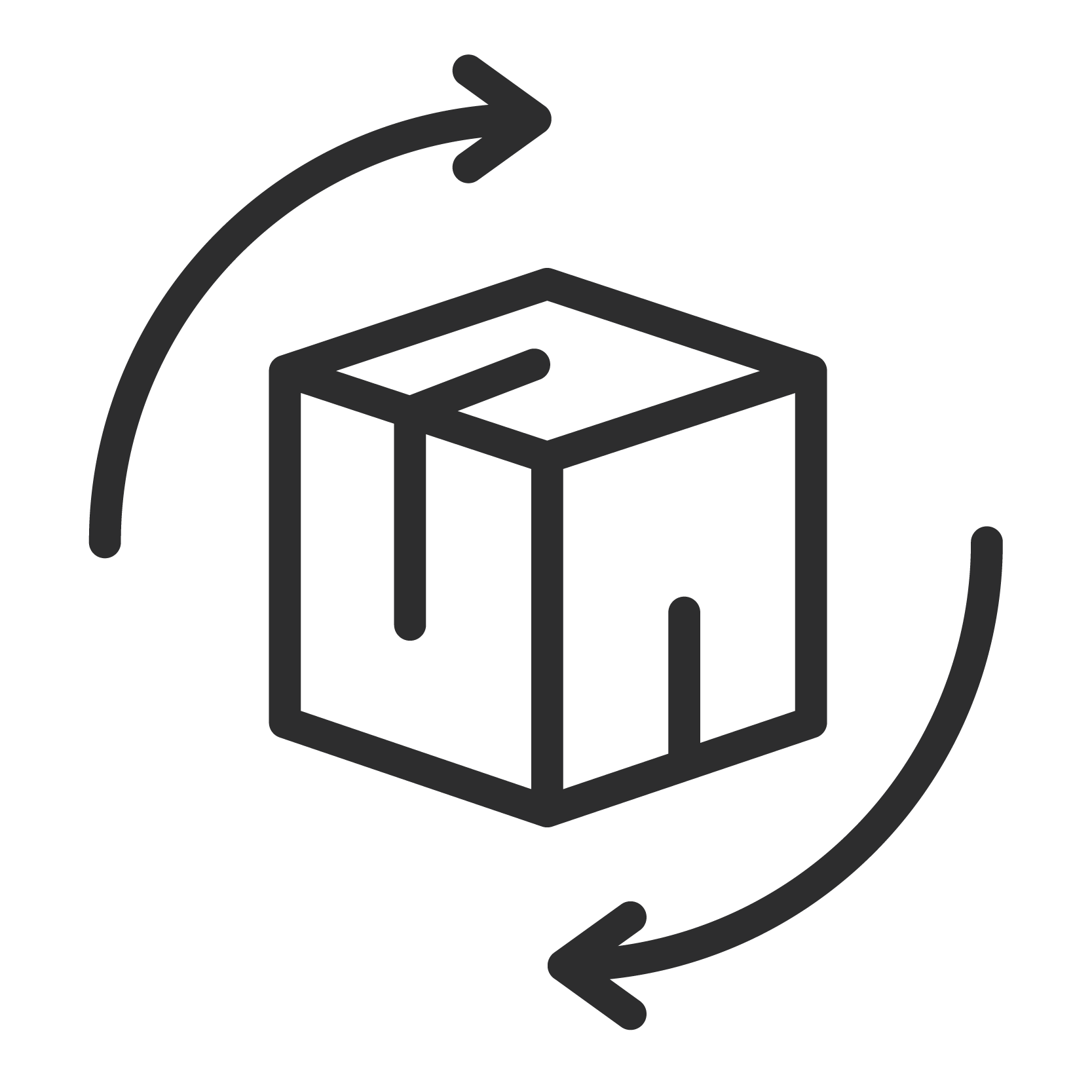 EXCHANGE AND RETURN 14 days for return.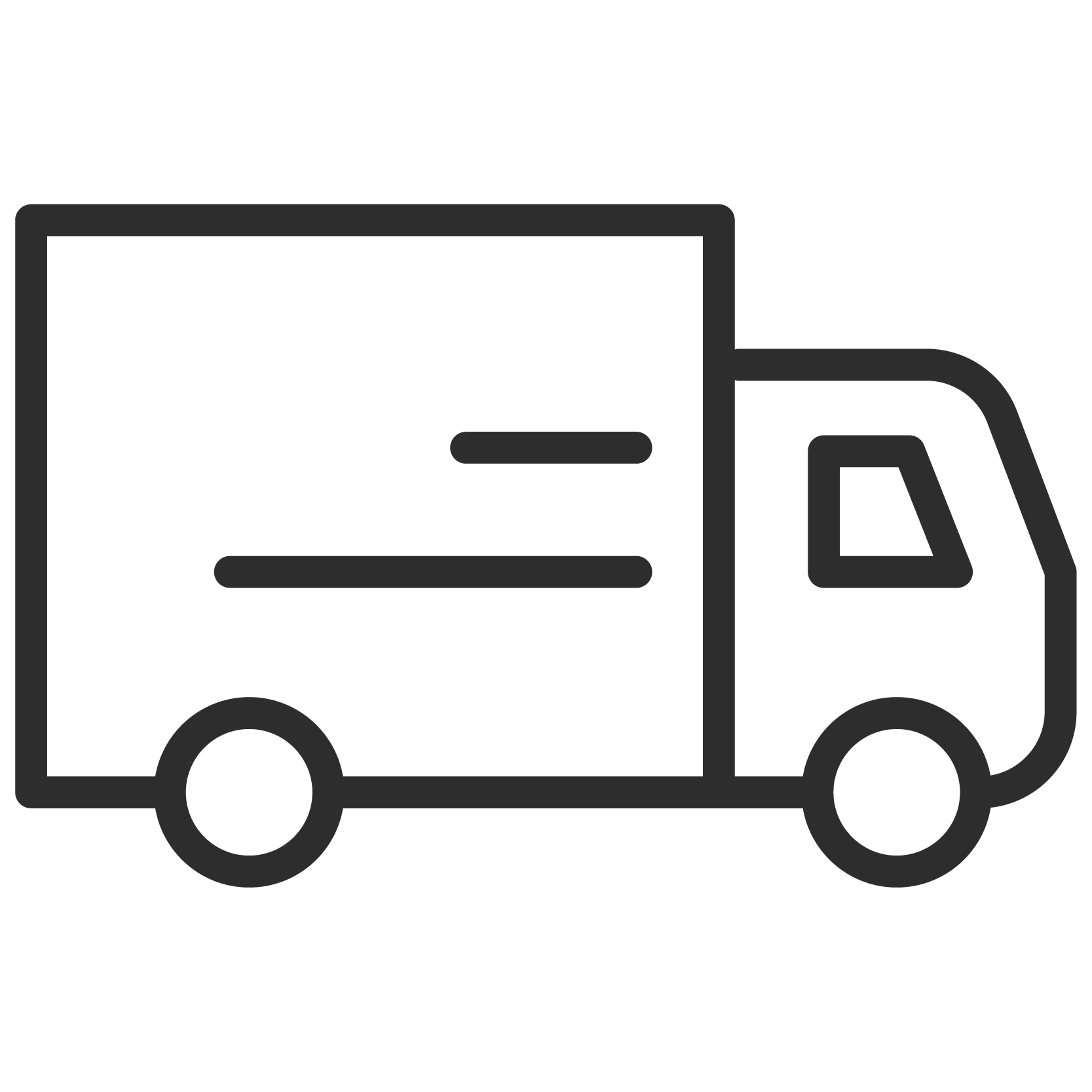 FREE SHIPPING for purchases over CZK 1,500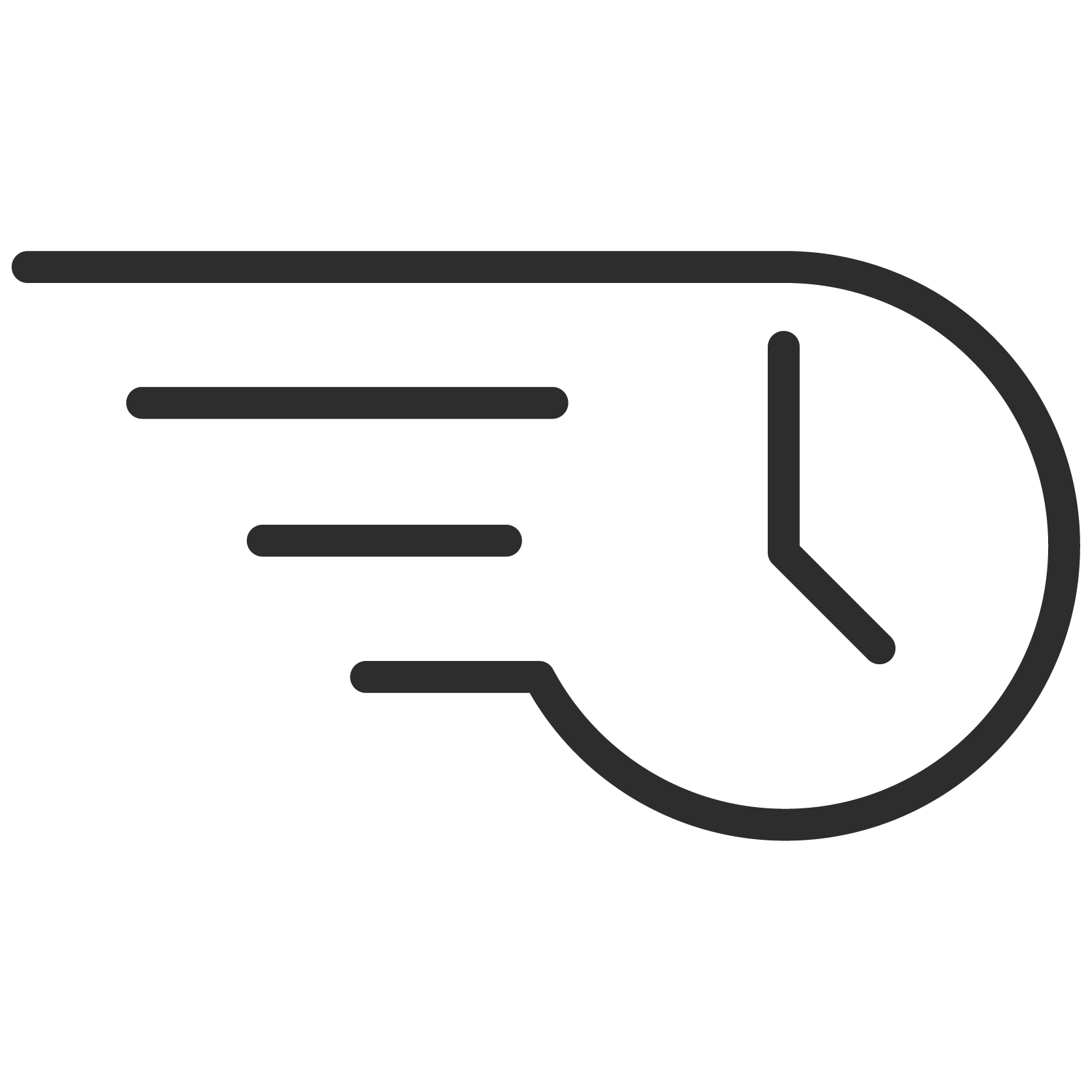 FAST DELIVERY of the order we send every day.
"""""""""""""""""""""""""""""""