Women's white T-shirt | TRANCE IS MY WORLD
TRANCE IS MY WORLD for all heartbreakers and lovers of trance music. A stylish T-shirt that you can proudly wear to every party.
Material: 100% cotton

Model Sonia measures 171cm and is wearing an XS size.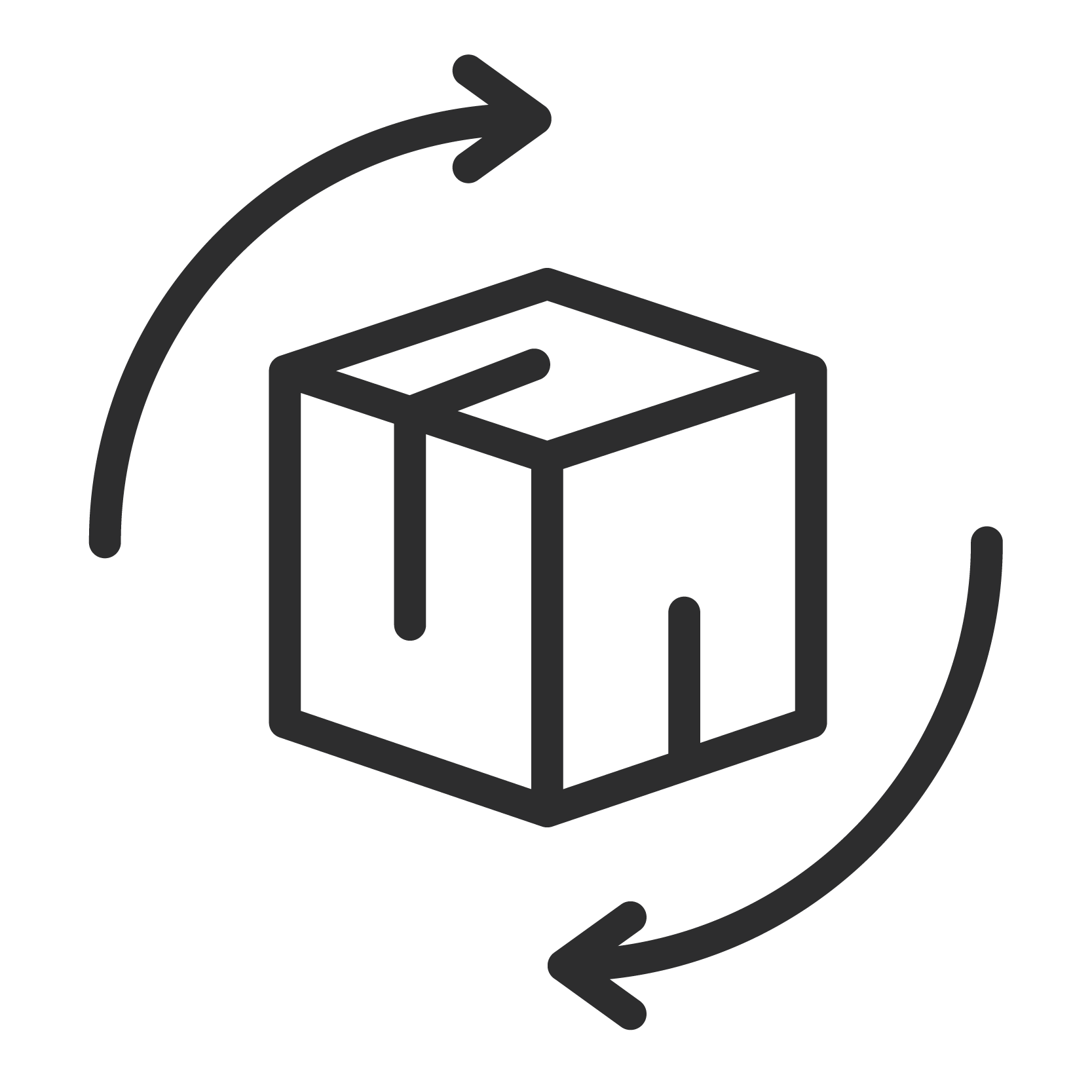 EXCHANGE AND RETURN 14 days for return.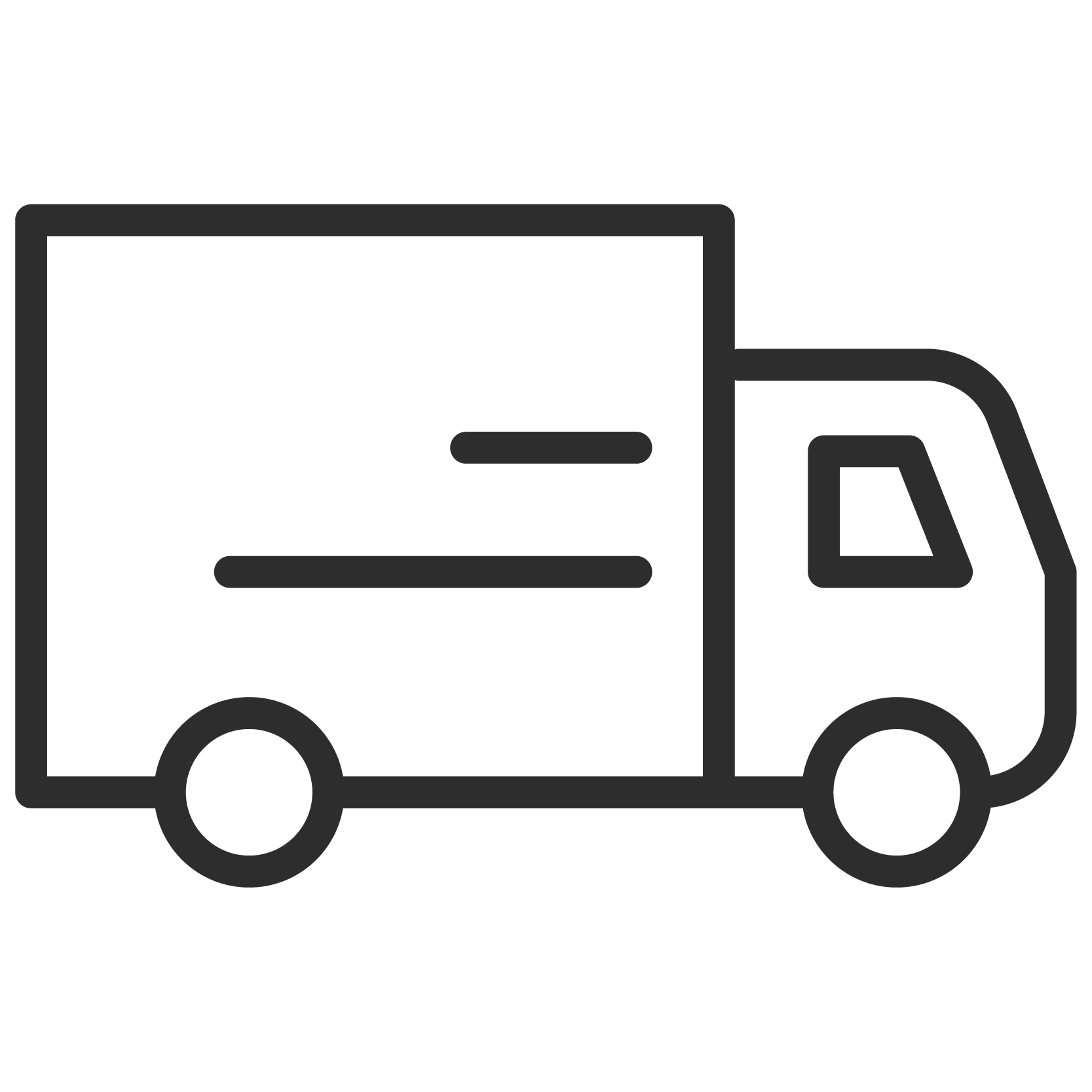 FREE SHIPPING for purchases over CZK 1,500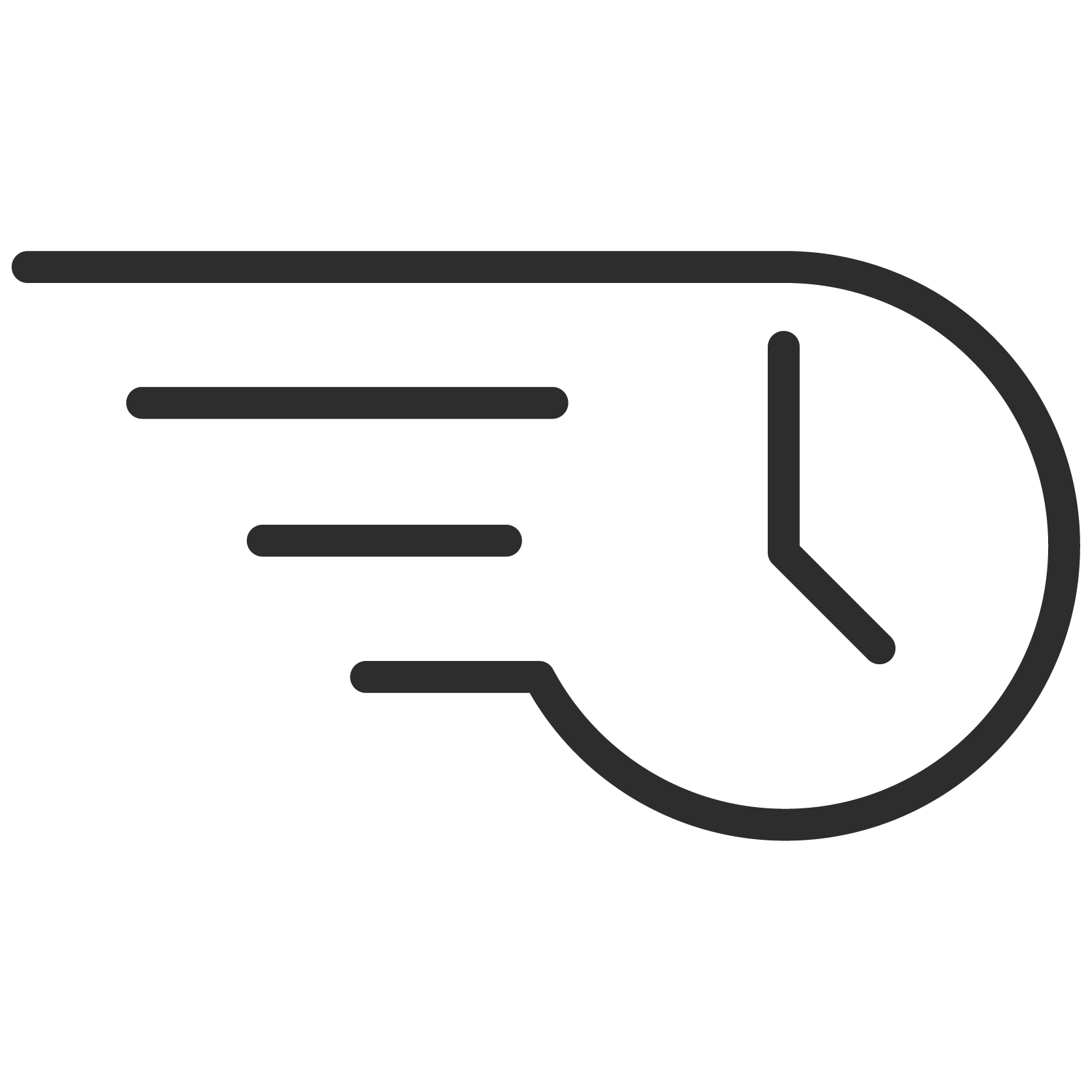 FAST DELIVERY of the order we send every day.
"""""""""""""""""""""""""""""""